What others have to say about Painting VR
Painting VR's release has inspired people globally to report about the release date, write reviews or create video content. Here is a sampling of the output:

NEWS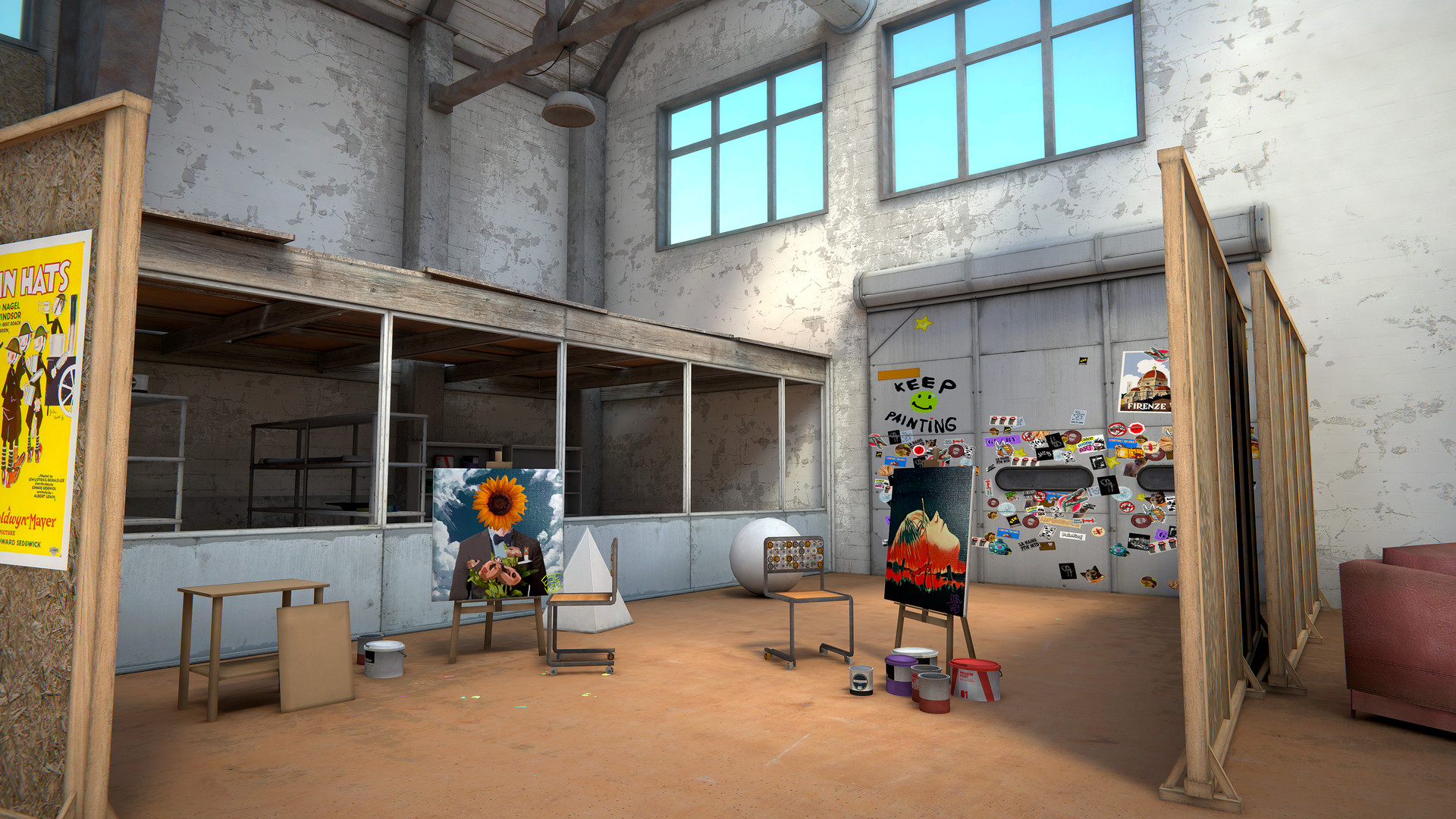 Make a virtual splash in Painting VR soon | Gamerhub
It's time to start getting your paintbrushes ready, your canvas's up and get that paint splodging as Painting VR is set for release on April 14th 2022. Painting VR is a new style of VR game that aims to be easy to understand and use for any age - it…
Gamerhub
+ Many more from global websites
REVIEWS
Painting VR Review - Niche Gamer
Starting off our Painting VR review, this really is a fantastic painting game – possibly the most fun I've had doing artistry in VR. It's a game that really captures the act of painting perfectly. People may look at this game and go "Okay, Why would I care about this when I have applications like Quill […]
Niche Gamer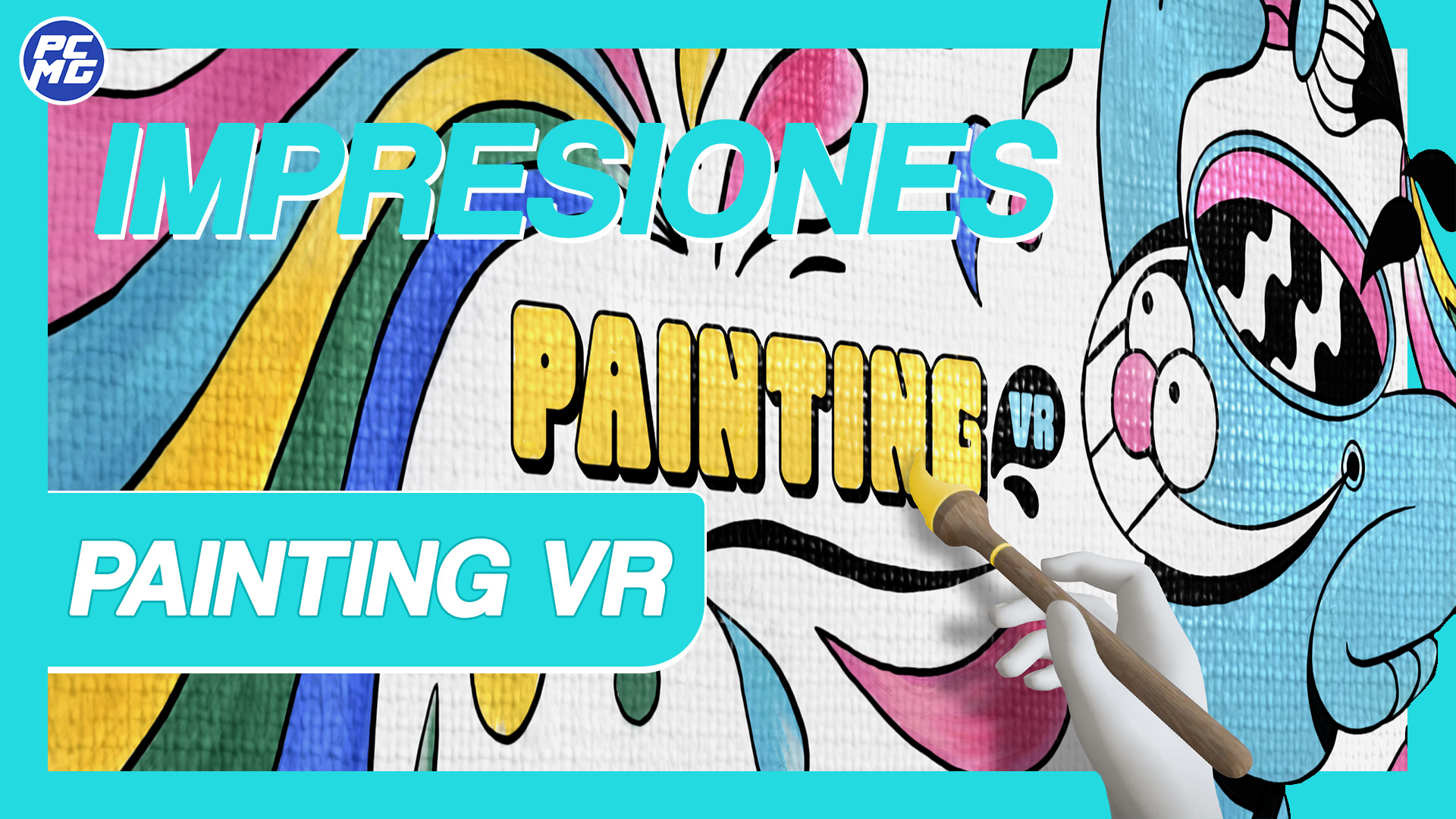 Painting VR - Impresiones
Consulta nuestro avance de Painting VR, el nuevo juego de realidad virtual de Oisoi Studio que nos permite sacar a relucir nuestro arte.
PCMGAMES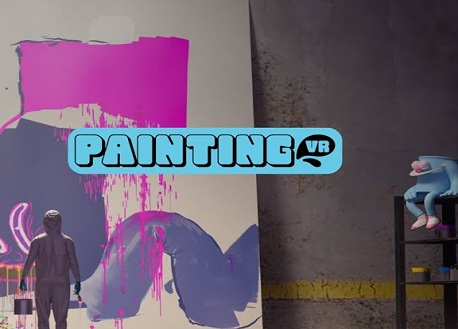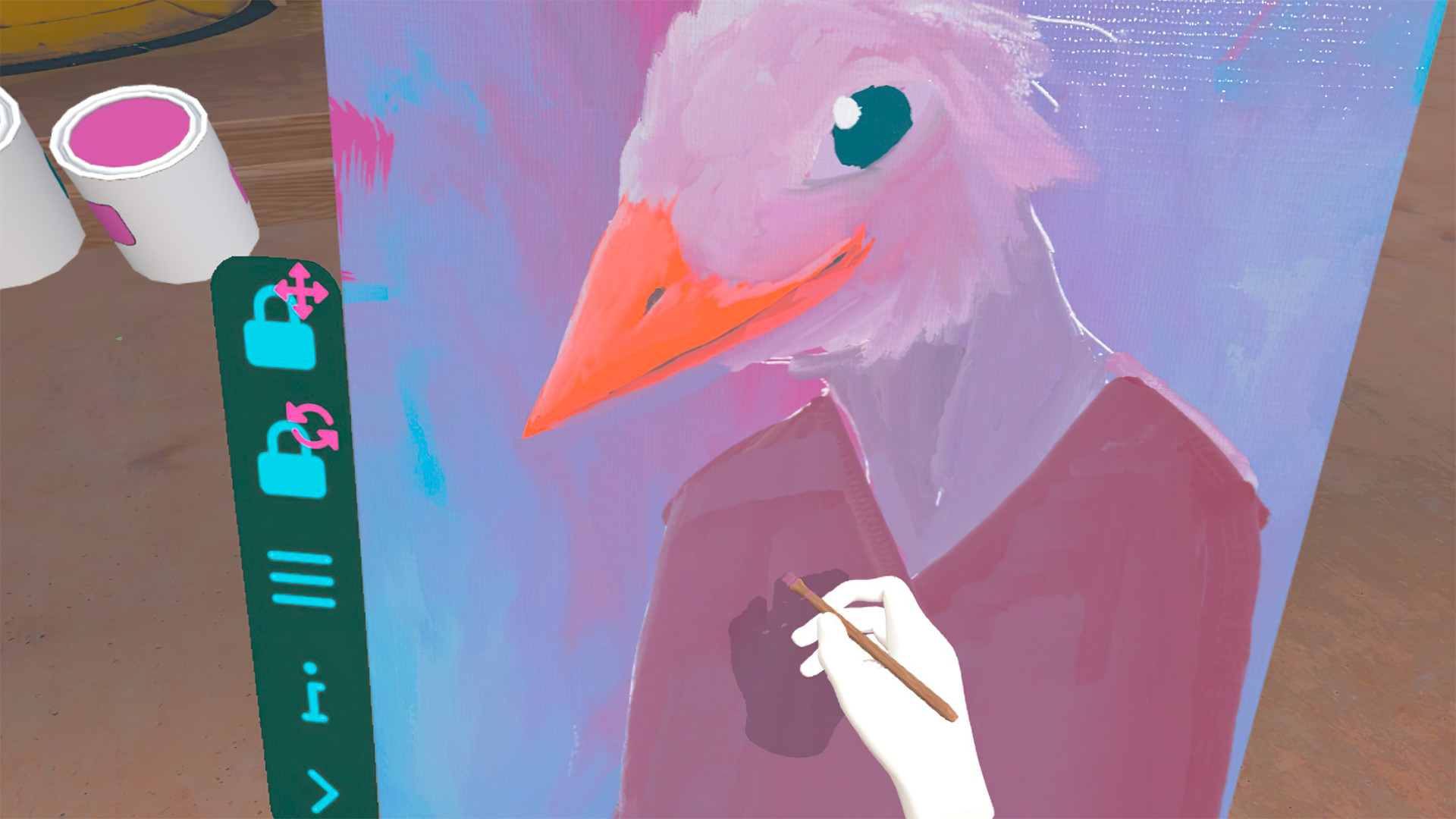 Painting VR
In Painting VR kan je ontspannen door prachtige schilderijen te maken door middel van verschillende tools. Lees hier onze review.
NWTV
+ More in progress
VIDEO COVERAGE
+ Many more international videos
ON SOCIAL MEDIA
+ Many more